Maruten co.,Ltd.
丸天産業株式会社
Headquarter
2-5-25 Higashiteshirocho, Fukuyama, Hiroshima 721-0962, Japan
TEL: 084-943-0666
FAX: 084-941-7993
Tokyo Office
13-11 Izumi-Chuo Building 4Fl.
1 Kanda Izumicho, Chiyoda City, Tokyo-to 101-0024, Japan
TEL: 03-5829-6721
FAX: 03-5829-6720
Osaka Office
9-1-22 Tanimachi, Chuo-ku, Osaka, 542-0012, Japan
TEL: 06-6763-6901
FAX: 06-6763-6902
Thoughts toward new product development
Since there are many employees who like cafes, we wondered if we could make our own coffee-related products. Finally, we came up with a valve sticker research and development in order to spread more delicious coffee beans into the world.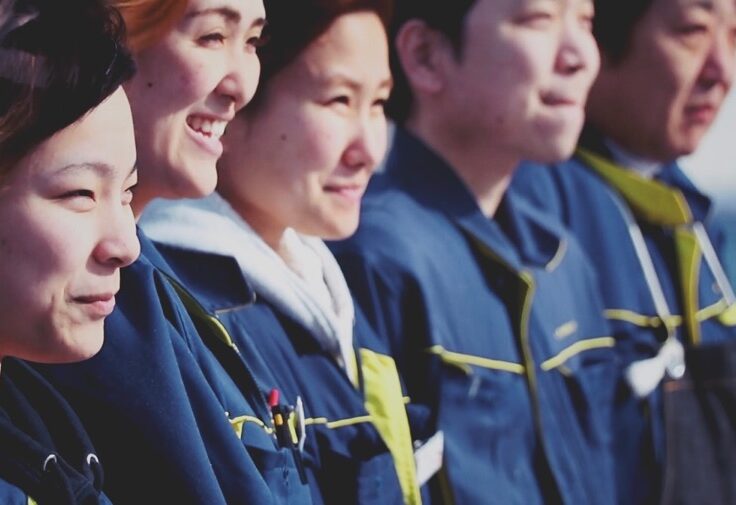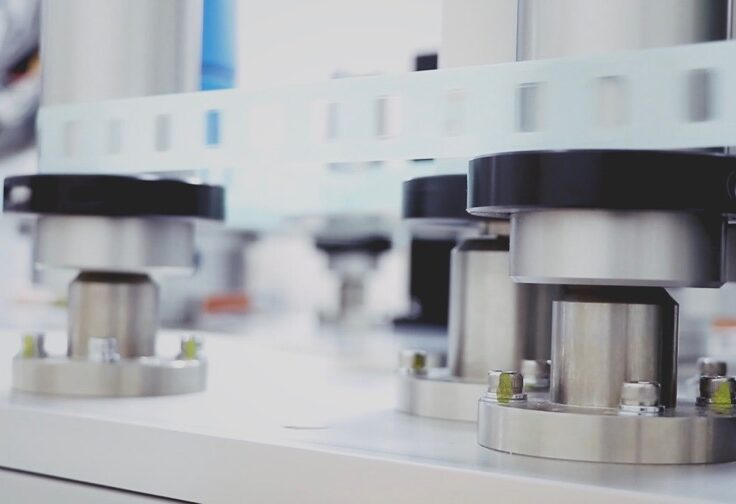 Development research on valve sticker
We took advantage of our cutting edge printing presses and reconsidered the valve principle from the beginning. Many tests were repeated until the "TASTE KEEP VALVE" is completed. We use AI technology to make stable production operations as well.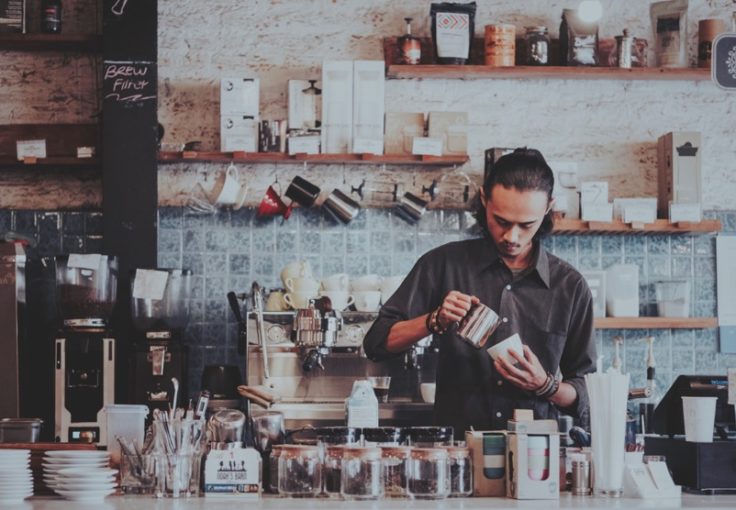 Quality assurance recognized by famous stores
In the beginning, our development team was not sure if they can make it possible. But immediately after the sale, we received a great amount of positive feedback from each food maker. Today, more and more companies are now switching to our products.